WE'VE GOT YOU COVERED
ABOUT US
Thornton Agriculture started as a small farm managed by three generations of family. Over the years we have grown to co-manage neighboring farmlands, become a research partner for a leading agriculture university, and pioneered innovations in the use of cover crops in our area.
Thornton Agriculture is committed to promoting the development of profitable and sustainable farming techniques that preserve the production of quality crops and livestock while limiting impact on the environment.
We are a full service organization specializing in cover crop consultations, seed sales, planting, field management, or any combination of our services. Whether your farm is a small family hobby or an industrial-sized operation, we've got you covered.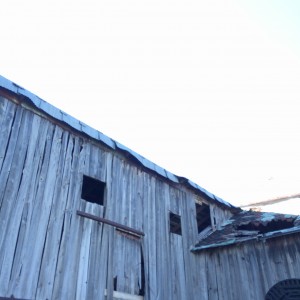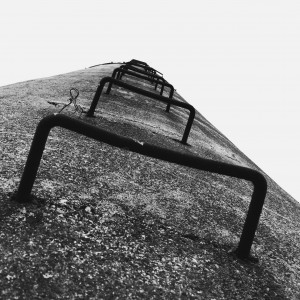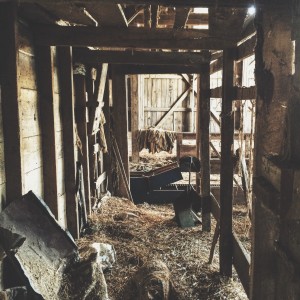 OUR SERVICES
The following are just a few of the services we offer:
COVER CROP CONSULTATIONS
Cover crops chosen to fulfill individual cover crop needs depending on current soil structure, field layout, and growing needs
SEED SALES
With a large selection of a high-quality seed inventory, no matter what your planting needs are, we've got you covered
PLANTING AND FIELD MANAGEMENT
Thornton Agriculture offers full-service field planting and management including crop, cover crop, management, and harvesting services.